Description
Hudson Bed, If you prefer modern or contemporary bedroom decor, you will love the look and feel of this comfortable upholstered bed frame. After placing this bed in your bedroom, your eyes will immediately be drawn to the modern tufted headboard, a unique feature that takes this design to the next level. This bed is ideal for those who prefer a low-profile bedroom set with the included slat kit, so a box spring is not required for mattress support.
The vision of HTL is to be an innovator in lifestyle concept. Founded in 1976, HTL has grown into one of the leaders of leather and fabric upholstered sofas, sectionals, and chairs. HTL has refined what it means to create a power sofa that is functional and provides the comfort and design that our customers expect. HTL controls the quality of its furnishings by being involved in every step of the process. With over 6000 employees, HTL is fully integrated into producing a quality product that our customers can rely on.
Many of our products have their own manufacturers warranty against workmanship deficiencies. If you are interested in additional stain protection services, ScanDesigns offers peace of mind stain protection program that is one of the best in the industry. ScanDesigns has partnered with Excelsior to create a clean, repair, replace program that if not used, you as the customer will be able to use the amount paid as a credit to future purchases once the plan has expired. If you don't use it, you don't lose it! For more information please visit our extended stain protection program. Excelsior Peace of Mind Stain Protection Program.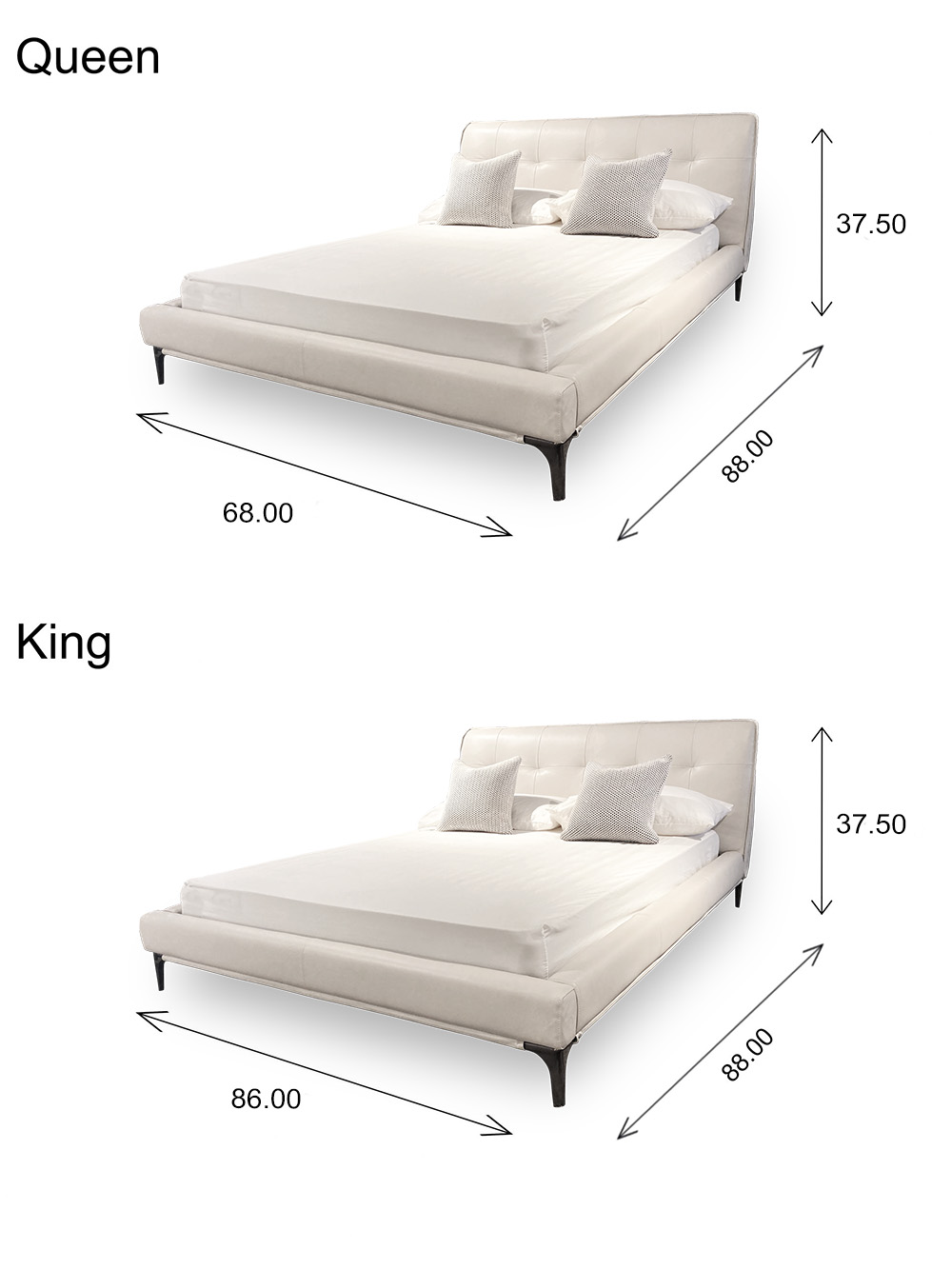 LEATHER CARE INSTRUCTIONS
Periodically dust using a clean, dry and non-abrasive white cloth.
If leather is soiled, it can be wiped with a soft, damp cloth using a lather of any colorless mild soap with lukewarm water. Do not spot clean leather; clean the entire surface. Wipe clean with a damp cloth and dry with a clean, soft cloth. Let the leather air dry; never use a hair dryer or other heat source to dry leather.
To keep your furniture looking good we recommend you fully clean and protect your leather furniture 2-4 times a year using Hidebracer leather cleaner & conditioner. Available In-store. Pay particular attention to the seats, arms and head rests, as these areas experience the greatest body contact.