Description
Sun Cabinet 7003 Bench, Classic Danish modern bench in teak or walnut with a hand woven black rope seat. Perfect at the end of the bed at the dining table or at the front door to put on shoes.
Sun Cabinet Co., Ltd. established in 1988 to manufacture and export quality wooden furniture for home interiors. This includes a very stylish living room, dining room, and bedroom furnishings, predominantly in teak and also in American walnut. Our classic and contemporary collection created by Danish and Dutch designers together with our experienced Thai craftsmen uses their skills to turn these designs into premium-quality furniture.
Many of our products have their own manufacturers warranty against workmanship deficiencies. If you are interested in additional stain protection services, ScanDesigns offers peace of mind stain protection program that is one of the best in the industry. ScanDesigns has partnered with Excelsior to create a clean, repair, replace program that if not used, you as the customer will be able to use the amount paid as a credit to future purchases once the plan has expired. If you don't use it, you don't lose it! For more information please visit our extended stain protection program. Excelsior Peace of Mind Stain Protection Program.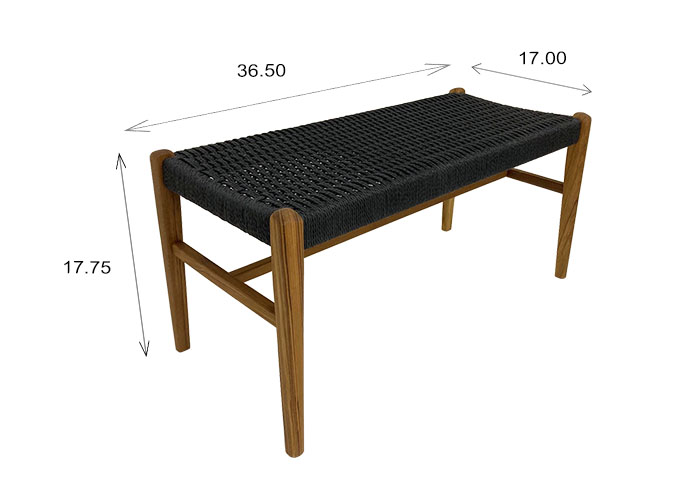 Vacuum to dust. If food spills onto the cord, clean immediately and gently (do not scrub!)  With luke warm water and colorless soap, use a soft cloth to gently wipe the cord as best you can, making sure you do not get the seat too wet. Wipe the entire surface of the seat, but again, do not drench the material with soap mixture – less is more. Allow to dry and then repeat, if necessary.