ScanDesigns Furniture Store in Richmond
12551 Bridgeport Rd#120, Richmond, BC V6V 1J4
9:30 AM – 6:00 PM
604-273-2971
ScanDesigns Furniture Store in Richmond
We are proud to have been providing Richmond furniture since 1976. With six furniture store locations in British Columbia. With 3 stores in the lower mainland, we service cities from Whistler to Hope. ScanDesigns furniture is the number one destination for leather recliners, leather sofas, dining tables, dinning chairs and so much more. At ScanDesigns, our carefully curated furniture collection represents the very best in contemporary furniture for the west coast home. Combine function and style when designing a room with modern furniture.
ScanDesigns is the largest retailer in British Columbia for leather recliners including Stressless and IMG and the sister store of Muse & Merchant. You can be sure that you are getting a piece of superior quality furniture that is unique in style and design. At ScanDesigns, we carry all the furniture you will need for you Living Room, Dining Room, Bedroom as well as your home office. When you come to ScanDesigns you are treated with great service and a pleasant shopping experience that you can only receive from a family owned and operated business.
See You at ScanDesigns furniture Richmond!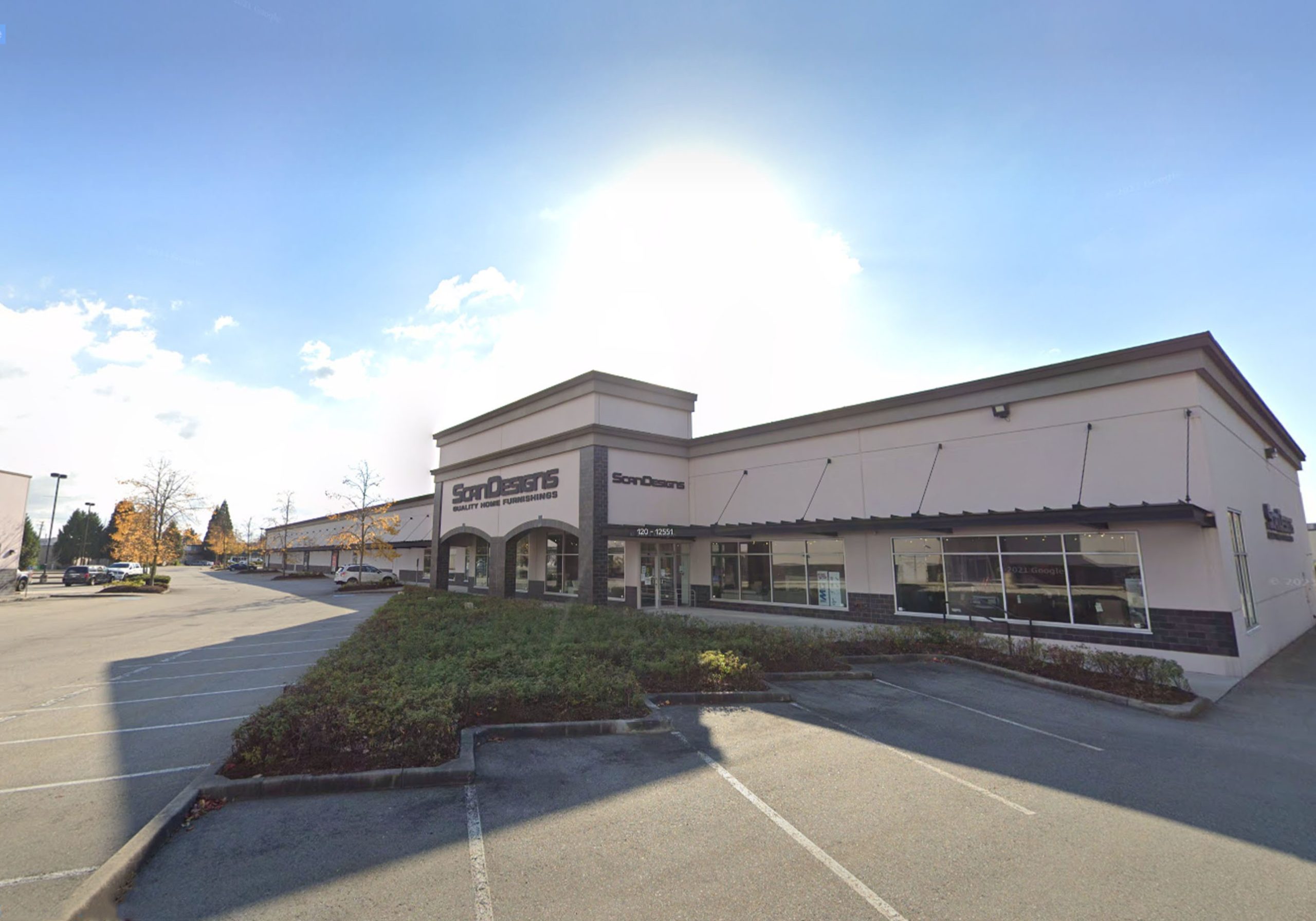 Free In-Store Pickups
Free in-store pickups from any of our stores
Secure Payment
We offer safe shopping guarantee
Full Service Delivery
White glove delivery service available to certain areas