Description
The Mobican Ophelia Chest is a simple, cutting-edge minimalist style that is at home in any contemporary setting. This Ophelia Chest with it's 7 push to open slides drawers is proudly made in Canada and is available in a wide variety of finishes. With its modern lines and simple style, the Ophelia Chest makes a fine addition to any refined bedroom.
Choose from 29 beautiful wood finishes in oak, walnut or cherry
Mobican is a family-owned company whose mission is to offer high quality, functional, and affordable product lines such as beds, night tables, dressers, and high chests. Mobican's European origins contribute to the creation and manufacturing of superior quality Contemporary and Scandinavian influenced furniture. They specialize in bedroom furniture, dining room sets as well as audio-video modules. The entire process, design, and production is done locally in their facility in Saint- Jean-sur-Richelieu, Québec, with 35 experienced employees. The utmost care is given to each step of the production process. The wood is carefully selected for its exceptional grain patterns and combination of colours. Mobican produces furniture made of walnut, cherry, white oak, maple, and teak. During the manufacturing process, it is assembled to create specific lines or patterns. We use the highest quality European hinges and drawer slides to offer the best possible product. Finally, the state of the art equipment is used to support the craftsmanship of their employees.
Mobican's goal is that our products will help each and every one of our customers in creating an environment that will satisfy their expectations of well being, calm, and harmony in their home. View the Mobican Collection.
Many of our products have their own manufacturers warranty against workmanship deficiencies. If you are interested in additional stain protection services, ScanDesigns offers peace of mind stain protection program that is one of the best in the industry. ScanDesigns has partnered with Excelsior to create a clean, repair, replace program that if not used, you as the customer will be able to use the amount paid as a credit to future purchases once the plan has expired. If you don't use it, you don't lose it! For more information please visit our extended stain protection program. Excelsior Peace of Mind Stain Protection Program.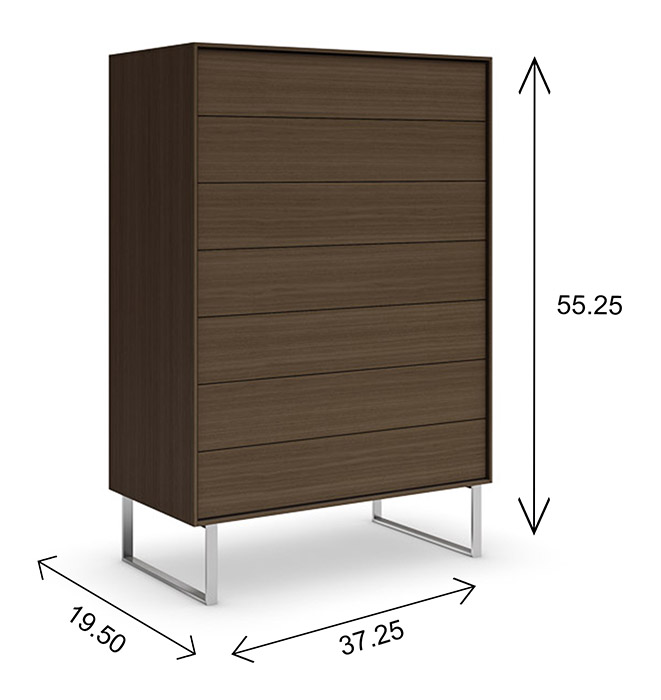 NORMAL CLEANING
Dust regularly with a slightly damp, soft, lint-free cloth.  Wipe dry with a dry, soft cloth in the direction of the wood grain.  Spills should be immediately wiped up with a damp cloth.
RISK MANAGEMENT
To reduce the risk of damage, take some precautions: Use coasters for glasses and mugs. If a glass top is added to the surface, be sure it rests on felt pads. Don't place a potted plant on a surface unless it's in a water-tight container or in a drip tray. Use protective pads under pottery,heavy objects or any items that may have a rough bottom.