SCANDESIGNS VANCOUVER FURNITURE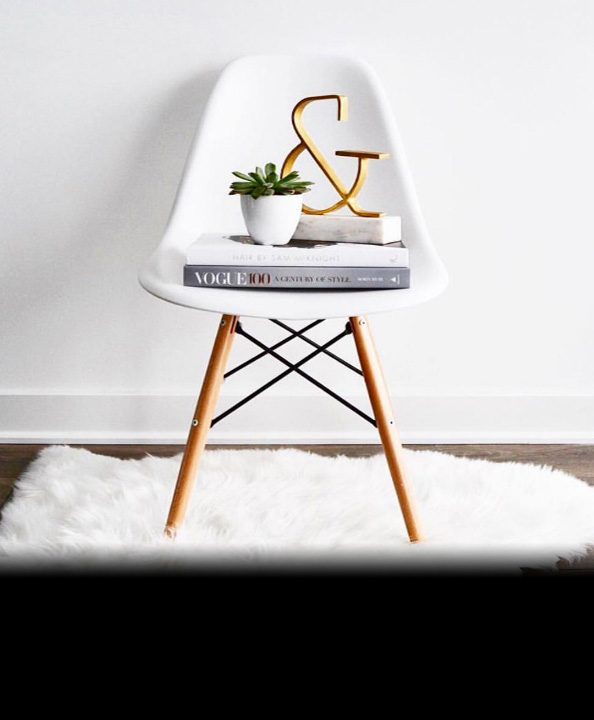 Check Out Our Vancouver Area Stores
SCANDESIGNS COQUITLAM
1400 United Blvd
604-524-3444
SCANDESIGNS RICHMOND
12551 Bridgeport Rd
604-273-2971
SCANDESIGNS LANGLEY
20429 Langley Bypass
604-530-8248
Check Out Our Vancouver Area Stores
SCANDESIGNS COQUITLAM
1400 United Blvd
604-524-3444
SCANDESIGNS RICHMOND
12551 Bridgeport Rd
604-273-2971
SCANDESIGNS LANGLEY
20429 Langley Bypass
604-530-8248
ScanDesigns Vancouver Furniture
ScanDesigns is proud to have been providing Vancouver furniture for over 44 years.
All from our first small store in Richmond, we have grown to 6 stores across British Columbia. With 3 stores in the lower mainland, we service cities from Whistler to Hope.
All of our showrooms are filled with Scandinavian design and inspiration.  We pride ourselves on offering a large selection of both traditional as well as contemporary furniture to fit any home at hard to beat prices.
At ScanDesigns, we carry all the furniture you will need for you Living Room, Dining Room, Bedroom as well as your home office.  When you come to ScanDesigns you are treated with great service and a pleasant shopping experience that you can only receive from a family owned and operated business.
See You at ScanDesigns!