Description
Classic mid-century modern style the Sun Cabinet FS19 Desk is elegant and functional. Available in both teak and walnut, the FS19 Desk is a classic example of pure Scandinavian design. Add this to your home office today.
Sun Cabinet Co., Ltd. established in 1988 to manufacture and export quality wooden furniture for home interiors. This includes a very stylish living room, dining room, and bedroom furnishings, predominantly in teak and also in American walnut. Our classic and contemporary collection created by Danish and Dutch designers together with our experienced Thai craftsmen uses their skills to turn these designs into premium-quality furniture.
Many of our products have their own manufacturers warranty against workmanship deficiencies. If you are interested in additional stain protection services, ScanDesigns offers peace of mind stain protection program that is one of the best in the industry. ScanDesigns has partnered with Excelsior to create a clean, repair, replace program that if not used, you as the customer will be able to use the amount paid as a credit to future purchases once the plan has expired. If you don't use it, you don't lose it! For more information please visit our extended stain protection program. Excelsior Peace of Mind Stain Protection Program.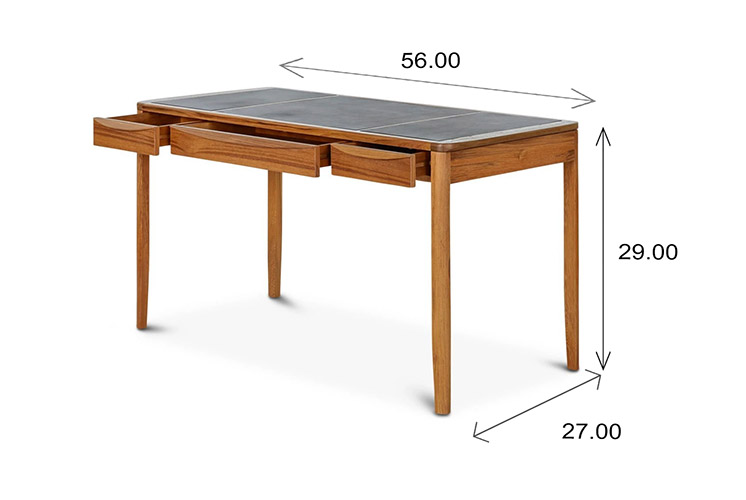 NORMAL CLEANING
Dust regularly with a slightly damp, soft, lint-free cloth.  Wipe dry with a dry, soft cloth in the direction of the wood grain.  Spills should be immediately wiped up with a damp cloth.
RISK MANAGEMENT
To reduce the risk of damage, take some precautions: Use coasters for glasses and mugs. If a glass top is added to the surface, be sure it rests on felt pads. Don't place a potted plant on a surface unless it's in a water-tight container or in a drip tray. Use protective pads under pottery,heavy objects or any items that may have a rough bottom.