Wood Castle Calvin Nightstand
Mid-Century modern styled
Single drawer
Solid Oregon ash or solid maple
Tapered legs
Durable lacquer top coat
2 Wood colours available: obsidian, hampton walnut
"Hampton Walnut" comes in solid maple
Made in Oregon, USA
Available for in-store pick up or local delivery
Description
Handcrafted from solid wood, the timeless Calvin Nightstand features gracefully tapered legs and a single drawer. Combining classic style with time-tested craftsmanship, each piece from the Calvin Collection is built one at a time and works to showcase the unique obsidian-colored finish and natural grain of the wood. The wood used to create this piece was sustainably sourced from the lush forests of Oregon, and for each tree that was cut another was planted in its place. Built to last, pieces from the Calvin Collection are truly heirloom pieces in the making. Made in Oregon, USA by Wood Castle.
Wood Castle takes great pride in their very Green Story and very low Carbon Footprint! Meant so you can enjoy our furniture with pride of ownership in your home.
Made in Oregon, Wood Castle builds SOLID WOOD furniture, not using particleboard or composites (commonly used in today's furniture). Their logs and lumber are 100% domestic sourced. Most of their logs and lumber comes from within a 75-mile radius, a large amount within a 12-mile radius. Their Oregon forests are 100% sustainable, 100% replanted. Oregon temperate forests are the most productive wood fiber forests in the world.
At Wood Castle, 99% of their wood fiber is used or recycled into secondary wood panels ("Waste not, want not"… Grandma said). Our factory electrical power comes from regional, renewable Hydro-power, with the lowest carbon footprint and the lowest Kilowatt cost in the world. Last and most important, Wood Castle furniture is designed and built to last 100 years! Built to be used and enjoyed for many generations, unlike most furniture that ends up in landfills in a few years. View the full catalog of Woodcastle furnishings.
Many of our products have their own manufacturers warranty against workmanship deficiencies. If you are interested in additional stain protection services, ScanDesigns offers peace of mind stain protection program that is one of the best in the industry. ScanDesigns has partnered with Excelsior to create a clean, repair, replace program that if not used, you as the customer will be able to use the amount paid as a credit to future purchases once the plan has expired. If you don't use it, you don't lose it! For more information please visit our extended stain protection program. Excelsior Peace of Mind Stain Protection Program.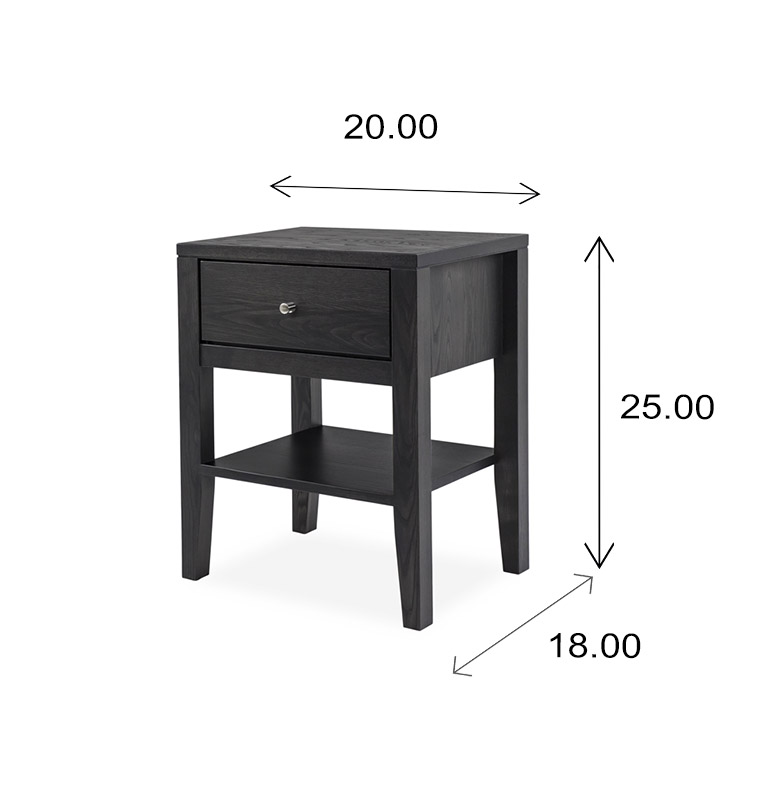 NORMAL CLEANING
Dust regularly with a slightly damp, soft, lint-free cloth.  Wipe dry with a dry, soft cloth in the direction of the wood grain.  Spills should be immediately wiped up with a damp cloth.
RISK MANAGEMENT
To reduce the risk of damage, take some precautions: Use coasters for glasses and mugs. If a glass top is added to the surface, be sure it rests on felt pads. Don't place a potted plant on a surface unless it's in a water-tight container or in a drip tray. Use protective pads under pottery,heavy objects or any items that may have a rough bottom.
Wood Castle products have a lifetime warranty. Wood Castle warrants its
retail collection pieces against defects in original materials and
workmanship during the lifetime of the original purchaser. Wood Castle
will repair or replace at no charge any item deemed to be defective in
materials and craftsmanship. Wood Castle reserves the right to repair
warranted items at its factory or to have an authorized service repair
warranted item(s) at a location more convenient to the purchaser.
WHAT IS NOT COVERED
Claims arrising from use of Wood Castle furniture items in or for
commercial business
Claims arising from misuse, abuse or non factory alteration of the
furniture, as confirmed by either Wood Castle or ScanDesigns.
Claims for items which were purchased from ScanDesigns as a" clearance"
or "as-is" item.
Additional warranty terms available in store.